Ralph Lauren CEO Departs, Barneys New York CEO Announced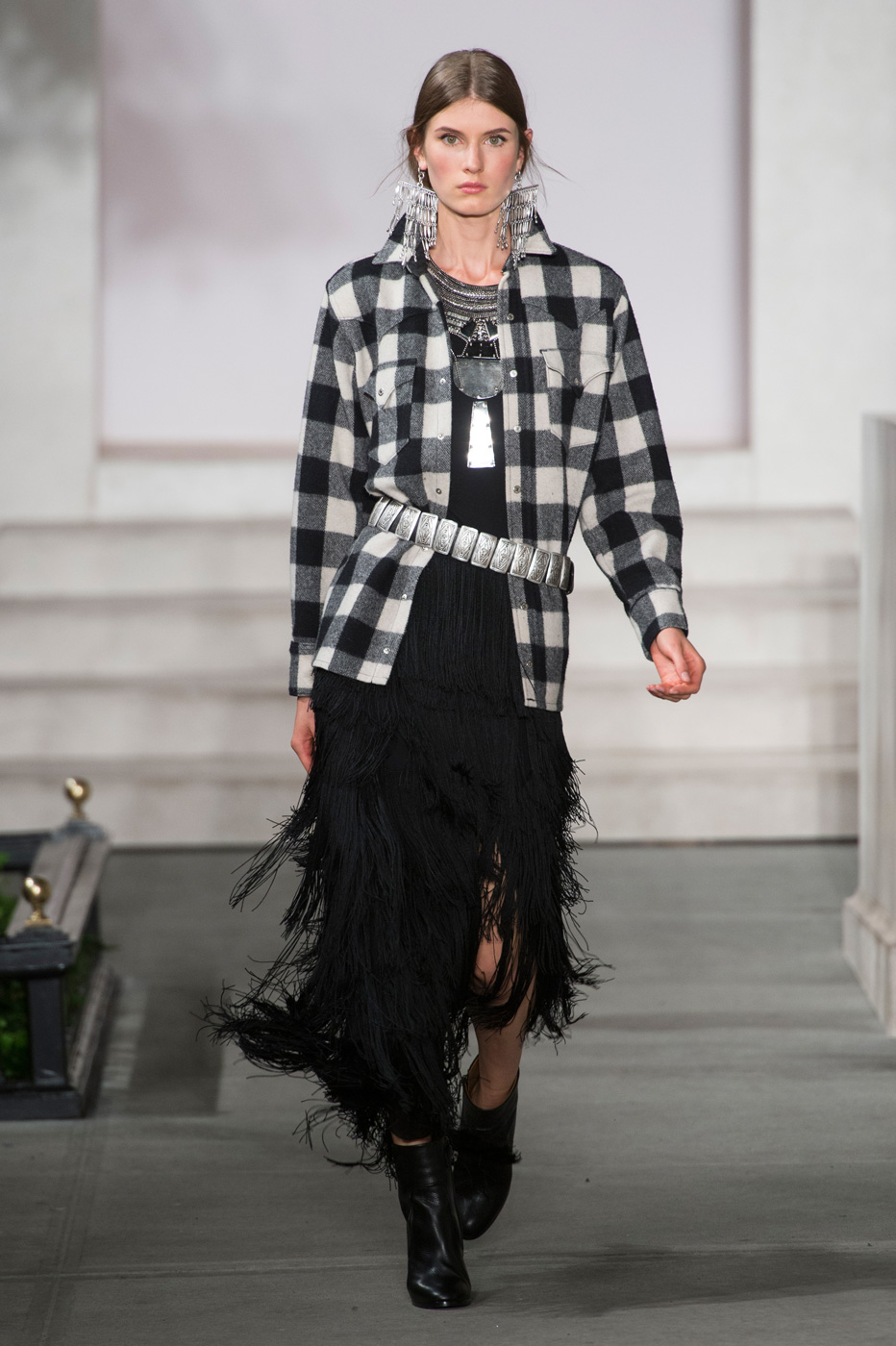 Ralph Lauren CEO Departs, Barneys New York CEO Announced
The news broke today that after two years with the company, Ralph Lauren's CEO Stefan Larsson will leave his position on May 1, to be replaced at the time by the company's CFO Jane Nielsen.  Stocks fell 11% today in response to the news, which is reportedly in response to disagreements between Larsson and Ralph Lauren himself over creative control.
"We both recognize the need to evolve, "Lauren said today in a statement. "However, we have found that we have different views on how to evolve the creative and consumer-facing parts of the business. After many conversations with one another, and our board of directors, we have agreed to part ways."
Some have commented that Larsson's previous experience working for H&M and Old Navy was ill-suited to working at a higher-end brand like Ralph Lauren, leading to issues that only exacerbated those the company was already experiencing. One of Larsson's primary goals was to sever the supply chain time by 6 months, creating a faster turnaround for the company in reaction to trends. Ralph Lauren's reliance on discounting and department store shopping is an area that was already negatively affecting the brand, and Larsson's guidance was to turn the brand towards an even speedier fast-fashion approach.
The news also broke today that Daniela Vitale has been named the CEO of Barneys New York. Mark Lee, currently the chief executive, will stay on to continue supporting the company as the chairman. There has reportedly been little surprise within the industry regarding this change
"Leading Barneys New York has been a privilege and the ultimate finale for my full-time career," Lee said earlier in a statement. "When I joined as CEO in 2010 I thought I would remain for four years. Six and a half years later it's time for me to turn the day-to-day management over to Daniella who has long been my planned successor and is uniquely qualified to take the leadership reins. I will continue to support Richard Perry at the board level as I pursue other part time opportunities and passions in what I am characterizing as my retirement from full-time luxury industry work."
Vitale was nothing but complimentary towards Lee. "I want to thank Mark for being a mentor, partner and friend for the bulk of my career and giving me the opportunity to be part of this incredible company," said Vitale in a statement.  "I am part of an organization with a rich history, extraordinary talent and an exciting future. There is no other place like Barneys and I look forward to driving our continued success."
Ralph Lauren CEO Departs, Barneys New York CEO Announced
---