Poor Score in Forced Labour Report for Prada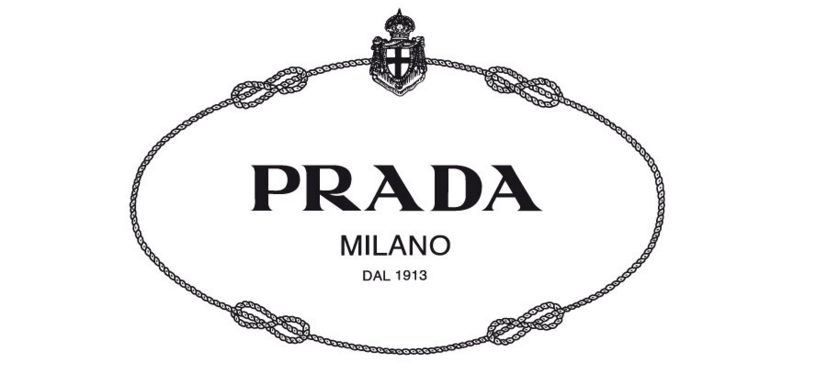 Poor Score in Forced Labour Report for Prada 
According to a new report by KnowTheChain, an accountability initiative, luxury brands such as Prada, Ralph Lauren and Hugo Boss are making little effort to show that their goods are free of forced labour. The report assessed the quality and transparency of 20 apparel companies' efforts to safeguard against forced labour.
Each brand was given a score out of 100. Prada scored a pitiful nine whilst Ralph Lauren and Hugo Boss scored 45 and 46 respectively. A score of above 46 was considered to have taken "initial steps" to show awareness and commitment to addressing forced labour in their supply chains. Scores were calculated by ranking auditing processes, worker recruitment and labour rights using data available to the public and private information provided by the brands.
"Two conclusions can be made from low-scoring brands, like Prada. Either they are taking excellent action in secret, or these high-status brands don't yet have the safeguards in place to reassure their customers, and appear to be falling behind their competitors," said Phil, Bloomer, executive director of the Business & Human Rights Resource Centre.
Some companies with lower scores fared badly because they failed to provide information about the efforts they were currently making. "It would be hard to fathom a company taking steps to address slavery in its supply chains and then failing or refusing to disclose it publicly," said Kilian Moote, project director of KnowTheChain. "I think what we can deduce from the rankings is that some companies have a long way to go before they are adequately addressing the risk of the worst forms of labour abuses in the makings of their products."
High-street companies fared much better than their luxury counterparts. Adidas (81), Gap (77) and H&M (69) were among those that received the highest scores. "Top-ranking brands like Adidas and Gap have listened to workers and activists in their supply chains. Their scores in this ranking show that it is commercially viable and ethically imperative to seek to eliminate modern slavery in supply chains." said Bloomer.
Poor Score in Forced Labour Report for Prada 
---