The Passing of Designer Emmanuelle Khanh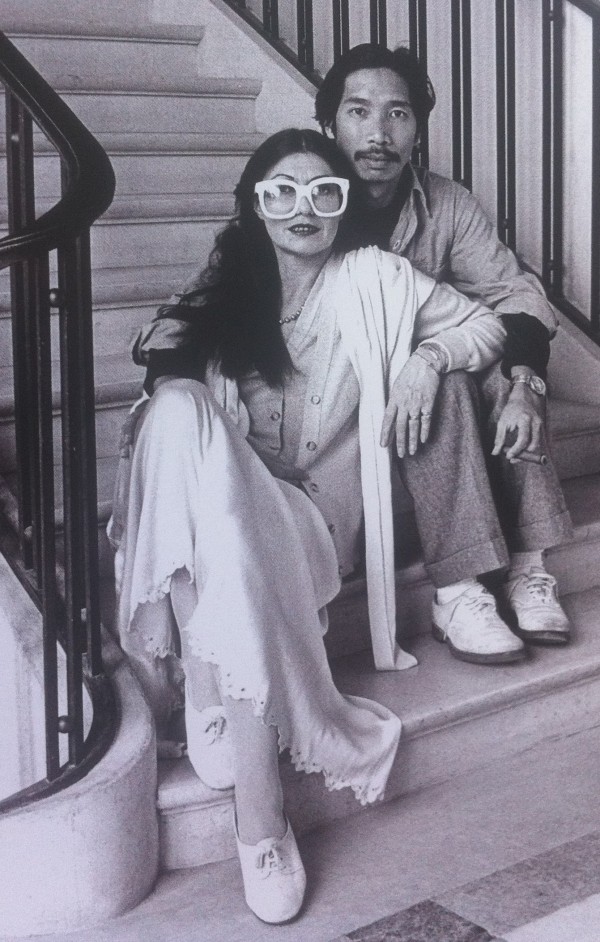 The Passing of Designer Emmanuelle Khanh
Emmanuelle Khanh, a French ready-to-wear designer, passed away on Friday at the age of 79. Known for her style and novel approach to fashion, the young woman made a splash on the fashion scene upon her emergence in the '60's, and continued to influence until her passing.
The designer began her career in fashion as a fit model for Balenciaga and Givenchy – not a small way to begin – though the opportunity did not impress upon Khanh in the same way it impressed upon her colleagues. "Other models were shaking silently with admiration; I was bored," Khanh reflected on the work in an interview with Time magazine in March 1964. "Balenciaga treated us like chairs and I think the fact that he couldn't care less about us — women — reflects on the way he creates dresses. It doesn't make a woman alive and pretty; it makes her look wealthy and that to me is completely obsolete."
From modeling Khanh went on to work as a freelance designer for designers including Cacharel, Max Mara and Missoni, before launching her own ready-to-wear line. The young became a source of inspiration and influence on the French fashion scene and beyond. "She was all the rage in Paris, in every magazine . . . about 5-foot-6, slim and exotic, the epitome of why men loved French girls," Vidal Sassoon said of the designer, for whom he would later style a fashion show.
Beyond her aesthetic influence, Khanh was one of the initiators in a social change in fashion as well, among the first to create ready-to-wear collections. "The older houses create an idea of beauty and it is an artificial one. It's for very rich people and you can't move in it . . . I want to create new classics for a new era." This rejection of fashion for only the wealthy and privileged spread, with the help of other designers like Sonia Rykiel who embraced a more relaxed and utilitarian aspect to fashion and style. "Haute couture is dead," Khanh stated. "I want to design for the streets."
Emmanuelle Khanh leaves beyond a son, Othello, and daughter, Atlantique, who carries on her mother's legacy through design.
The Passing of Designer Emmanuelle Khanh
---