Mango Launches Sustainable Collection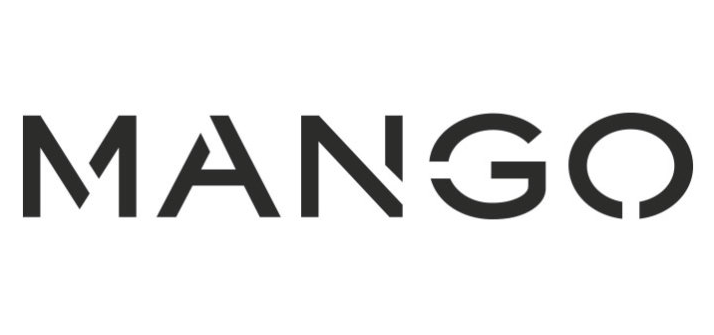 Mango Launches Sustainable Collection
High street store Mango has announced that it will be launching a new environmentally conscious collection called Mango Committed. The 45-piece collection includes 20 men's styles and 25 women's styles and will launch online and in stores this week.
"Mango has been working in different initiatives related to sustainability for many years now and this collection seemed like a natural step," communications director Guillermo Corominas told Vogue. "We have carefully selected the materials and suppliers we wanted to work with, and it has been more ore less planned at the same times as the rest of the collections of the season. It's a thoughtfully crafted collection for women and men featuring fashion pieces committed to environmental sustainability."
The collection has been made using a mixture of environmentally friendly organic and recycled cotton, recycled polyester and Tencel. The clothes have been dyed using environmentally inks and each piece has an individual certificate "guaranteeing [its] sustainable origin".
"The sustainable fabrics used for this collection such as organic cotton and recycled polyester have international certificates, such as GOTS (Global Organic Textile Standard), OCS (Organic Cotton Standard) or GRS (Global Recycled Standard) among others. Our Corporate Social Responsibility department has been working closely with the design team to ensure that results meet the level of quality and sustainability planned for this collection" said Corominas.
Mango also suggested that the range is set to be affordable despite the higher production costs. "On one side, the price point of this collection is slightly higher than the normal Mango collection and ranges from £20 to £100, due to the use of premium sustainable fabrics, however, it is still an affordable collection which is part of Mango's DNA, and we have adjusted the margins to be able to offer a fashion collection of great quality at affordable prices."
The accompanying campaign has been short by photograph Josh Olins on real-life model couple Raquel Zimmerman and Mathias Lauridsen. The minimal style used for the shots mirrors the clean cut neutral pieces that the collection features.
Mango suggests that it hopes to improve it's environmental impact even more in future. While the Committed Collection is obviously 100% sustainable, 44% of Mango's other collections are made of natural fibres. The brand are also currently "developing an internal tool to calculate the company's water footprint and identify the processes, garments and installations with the greatest water-saving potential, which will help it reduce its water consumption".
Mango Launches Sustainable Collection
---