Coach's $2.4 billion acquisition of Kate Spade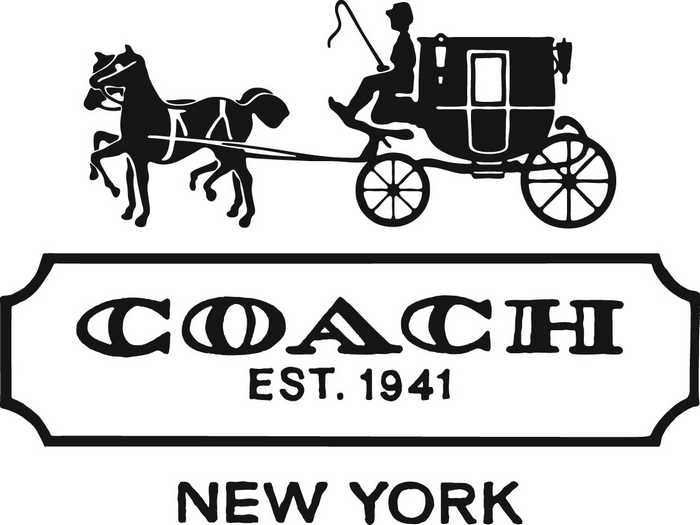 Coach's $2.4 billion acquisition of Kate Spade
Coach, Inc. has announced that it will acquire Kate Spade & Company for $18.50 per share in cash, in a deal valued at $2.4 billion (£1.85 billion). This marks an increase in the previously estimated price tag of $2 billion (£1.54 billion).
Fashion United reported that Coach's Chief Executive Officer Victor Luis said that "Kate Spade has a truly unique and differentiated brand positioning with a broad lifestyle assortment and strong awareness among consumers, especially millennials. Through this acquisition, we will create the first New York-based house of modern luxury lifestyle brands, defined by authentic, distinctive products and fashion innovation. In addition, we believe Coach's extensive experience in opening and operating specialty retail stores globally, and brand building in international markets can unlock Kate Spade's largely untapped global growth potential. We are confident that this combination will strengthen our overall platform and provide an additional vehicle for driving long-term, sustainable growth."
The combination of Coach and Kate Spade & Co. sees the former company using its heritage, international distribution model and leadership team to drive long-term sustainable growth for the latter. Coach has said that it will focus on preserving Kate Spade's brand independence and retain key talent and leadership members to ensure a smooth transition to Coach. The agreement is set to close by the third quarter of 2017.
Coach's intended acquisition of Kate Spade comes hot on the heels of rumours earlier this month that it was considering buying Jimmy Choo for £1 billion after the shoe brand was put up for sale by its major shareholder, German investment group JAB Holdings. Coach made a failed attempt to buy another UK company- Burberry- last year for £20 billion. Time will tell how or indeed if Coach will expand by successfully purchasing a European brand.
Coach's $2.4 billion acquisition of Kate Spade
---