Chloé's Appointment of Ramsay-Levi as Creative Director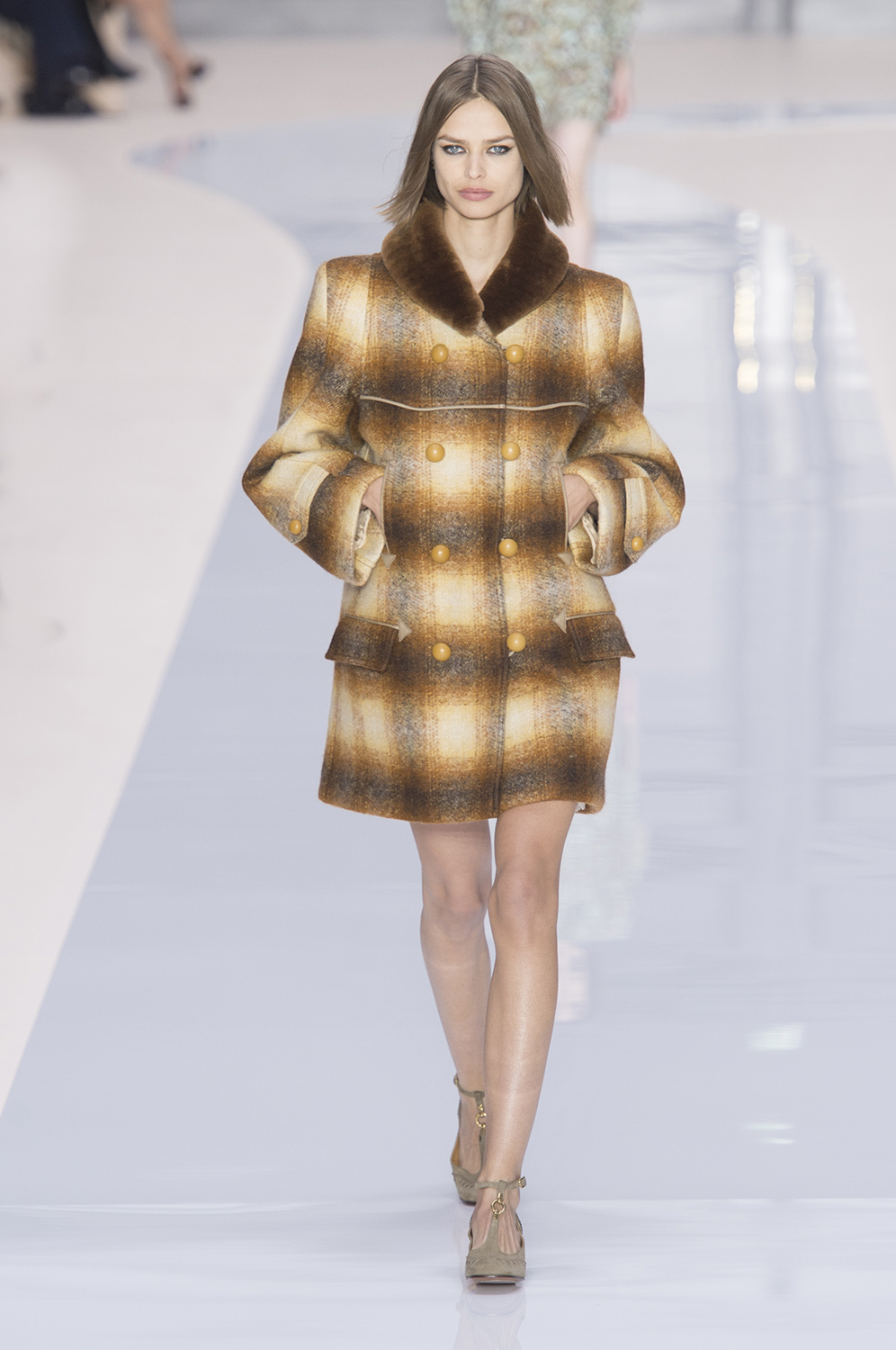 Chloé's Appointment of Ramsay-Levi as Creative Director
Chloé recently confirmed that it appointed Natacha Ramsay-Levito as Clare Waight Keller's successor as creative director, effective from April 3. Her first collection for the house will be exhibited in September during the spring/summer 2018 Paris Fashion Week showcase.
"I am very proud to join a house founded by a woman to dress women," said Ramsay-Levi on her appointment. "I want to create fashion that enhances the personality of the woman who wears it, fashion that creates a character and an attitude, without ever imposing a 'look'."
"I am particularly happy to welcome Natacha to Chloé," said the house's president Geoffroy de la Bourdonnaye. "Her extensive experience at two prestigious fashion houses and her creative energy will further expand the Maison in Gaby's vision at the intersection of Parisian couture savoir-faire and the youthful attitude of the Chloé girl."
Ramsay Levi previously worked at Louis Vuitton as creative director of womenswear for a number of years under Nicolas Ghequiere. Prior to this she also worked with Ghesquiere at Balenciaga. However, De la Bourdonnaye remains confident that she is a perfect fit for Chloé.
"Natacha is remarkable because she is completely natural. She's bold, she's unafraid to be herself, she has excellent creative vision, she knows what she wants, she has charisma and she shines," De la Bourdonnaye told WWD. "She's a Chloé girl and above all, she's very experienced and very loyal. She has proven that she is capable of working in different environments and handling the pressure of large brands."
Whilst acknowledging the obvious settling period necessary between a brand and its new creative director, De la Bourdonnaye seems assured that the house has made the right choice and that, despite inevitable disagreements, the partnership will be a successful one. He is also keen to confirm the permanence of the Chloé way of doing things.
"The intelligence of great designers is to adapt their style to the houses they work for. When Natacha was a t Balenciaga, she did Balenciage. When she was at Vuitton, she did Vuitton. I am not recruiting the culture or the creative inspiration of Vuitton or Balenciaga. The Chloé girl stays, the Chloé strategy stays," he said.
"There will be some bad surprises occasionally, but that's the nature of the creative process. If you don't allow designers to take risks, you will never have beautiful creative results. I am convinced we will have more good surprises than bad, and that is why I am very confident about this choice."
Chloé's Appointment of Ramsay-Levi as Creative Director
---