4 Things To Keep In Mind For Spring & Summer Fashion
---
Posted on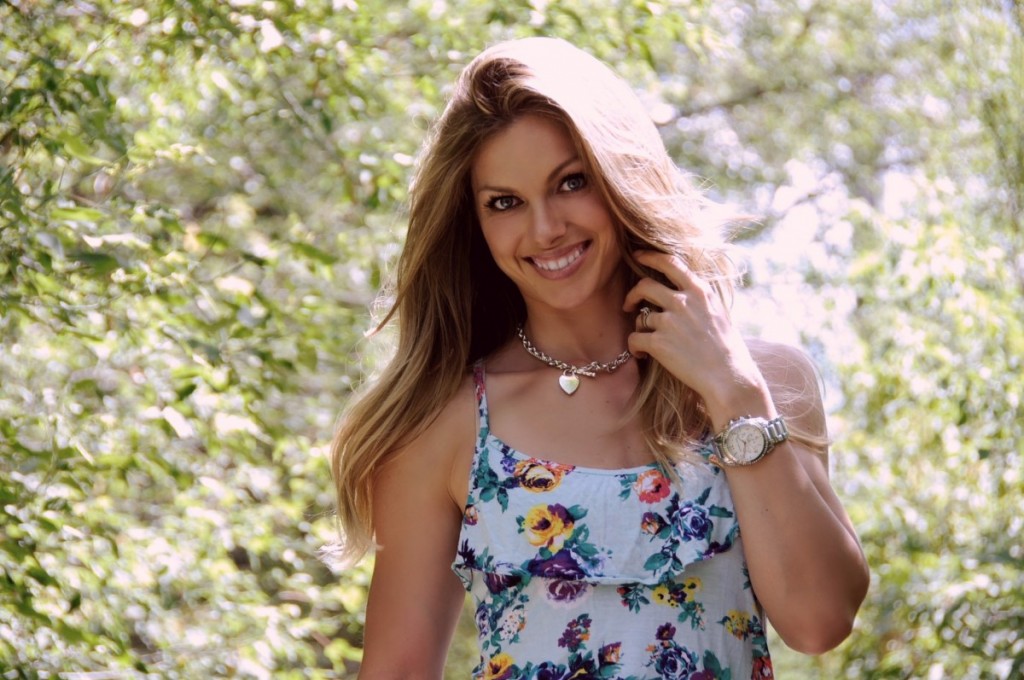 The spring season is nearly here, and that means many of you are probably in the process of updating your wardrobes – or at least starting to think about it. Right about now the entire internet is churning with fun style recommendations and look books showcasing the best warm weather looks for the months to come. Rather than adding our own piece recounting the same trends you're probably seeing elsewhere, however, we want to use this space to provide some more general tips to keep in mind if and when you're out shopping.
1 – Keep Things Light
It's a straightforward tip and one that's natural for a lot of men and women, but sometimes it can take a backseat to the trends. Keep in mind that designers want ot push new things more than anything else. They drive trends partly so that people can stay stylish, but above all else so that they can sell fresh products. That means that comfort isn't necessarily at a premium every season (and more specifically that heavier, hotter fabrics or styles can occasionally make the rounds in spring and summer catalogues). So just remember to keep things light! A piece aimed primarily at men had a nice tip that everyone ought to consider: hold fabric up to the light, and if you can see through it, it's a good sign that it's comfortable for the season.
2 – Keep Things Breathable
This goes hand-in-hand with the idea of keeping things light, but is worth mentioning as its own point simply because it's so important. To get into how it all works momentarily though, less breathable fabric can basically trap your body heat during the warmer seasons (and in doing so, make you sweat more). With breathable fabrics, not only will you feel more comfortable, but heat will be les likely to get trapped between your body and clothes. You'll stay cool, and in some cases you'll be less likely to end up with sweat stains.
3 – Color Makes A Statement
Color and fashion are spoken about together quite frequently, but usually online relative to trends. What gets less attention is the actual impact that a given color can make. This is a subject that came to our attention via a piece exploring the impact of color on gambling moods, posted at a gaming site based in Ireland. Addressing the active community of online gamers there, it actually made some very interesting points about the profound subconscious effects on your brain that color can achieve. For instance, black exudes sophistication and can make others feel inferior; pink is soothing and nurturing, but also weakening. It's helpful to read up on this subject particularly when heading into the spring and summer, because it's always such a colorful time of year. This way you can understand the statement you're making beyond style.
4 – Your Beauty Efforts Should Change
For your ladies, always keep in mind that new clothes don't fully define warm weather fashion. You'll also need to update your makeup and beauty efforts for hotter temperatures and more humidity. Fortunately, this doesn't necessarily mean a big shopping trip; rather, you can just read through tips for keeping makeup looking fresh and pretty when the weather is tough, such as starting with the proper base, going for sheer colors, or skipping the powder brush.
---